ALBERTA, CANADA CELEBRATES ITS CENTENNIAL 2005
WITH RECOGNITIONS OF ITS
ORDINARY CITIZENS CONTRIBUTIONS
The Alberta Centennial Medal celebrates Alberta's first 100 years by paying tribute to Albertans whose achievements have benefited their fellow citizens, their community and their province.


To ensure that the medal is inclusive and recognizes a diversity of contributions, the criteria for nominations are broad. The medal can be awarded to living men, women and youth who:


- have made significant contributions to their fellow citizens, their community and to Alberta, and
- are Canadian citizens that reside in, or have resided in, Alberta.
Approximately 8,000 medals will be awarded to outstanding Albertans. Representatives from provincial organizations, governments and other groups have been asked to make the nominations. Only nominations submitted by these nominating partners will be accepted.

Names of recipients for the Alberta Centennial Medal will be announced and available online once all medals have been awarded.
Over 200 partners have been invited to submit nominations for Alberta's Centennial Medal. The same partners will also be asked to award the medals to the recipients selected.

Please click on the line outside this box to read the recognition of JASVANT V. MEHTA of his contribution to communities he co-exists harmoniously with.......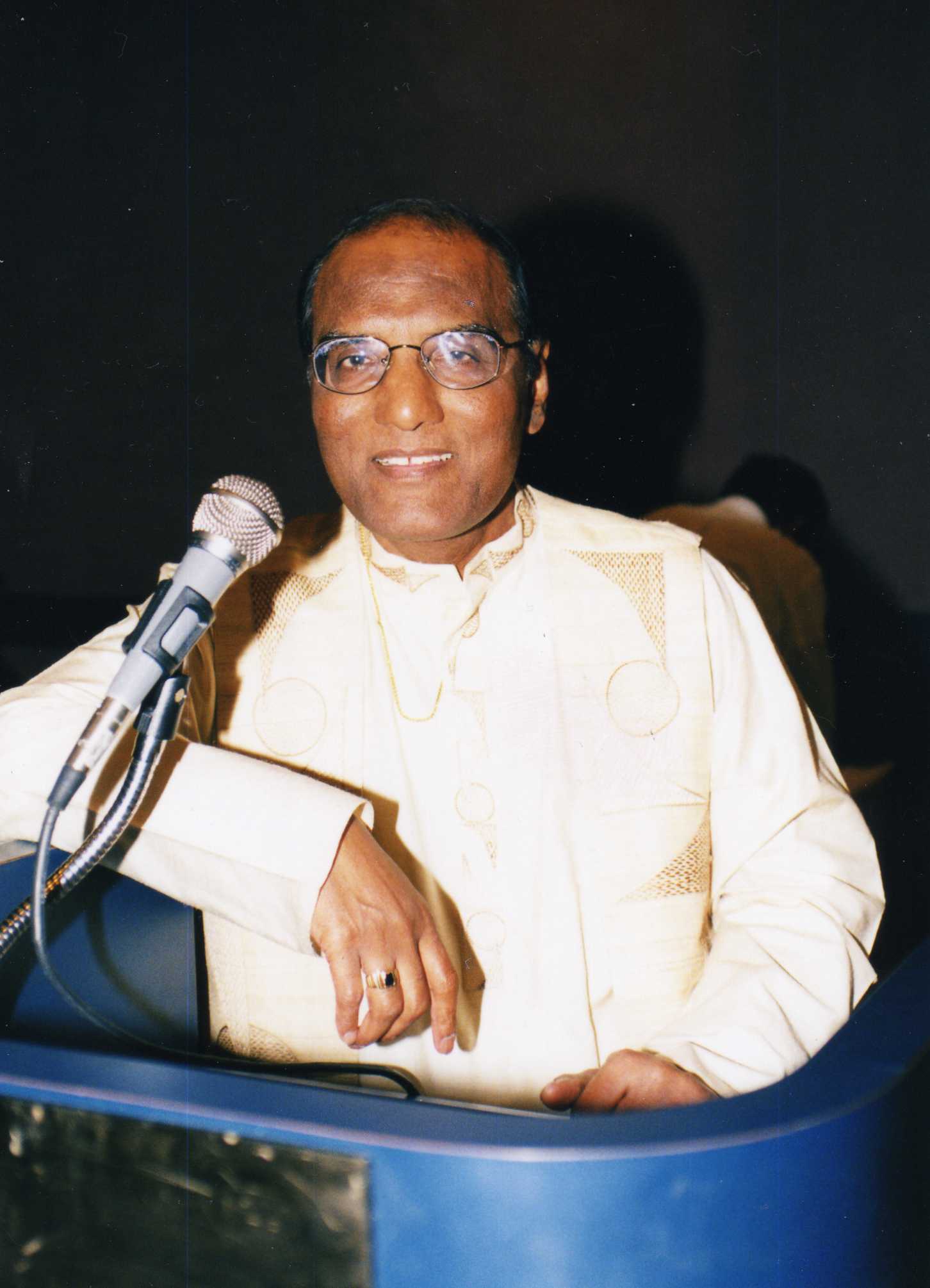 PVAF is registered as a non-profit organization in Alberta and is celebrating Alberta Centennial with the EDUCATION PROGRAM TO REMOVE POVERTY.
From 1999 to 2006, PVAF through world-wide fund-raising has awarded of 10 scholarships paying for all living and educational expenses to complete 4-year employable university degree to poor students in Gujraat State of India. PVAF has started a similar program in 2005 in the Karnataka State of India.
PROUD MOMENTS OF
PVAF EDUCATION PROGRAM
TO REMOVE POVERTY
THROUGH EDUCATION
Since 1999, 5 Students have graduated and are earning 5 to 7 times in the current economy what their families have earned for generations. The lack of earning capacity in their families was simply because of lack of employable education of skills and knowledge required in present day economy.
3 Students are graduating in 2006-08 with employable education in current economy. These student will have earning of 5 to7 times what their families have earned for many generations.
In 2006 PVAF will be awarding about 10 more scholarships to students who will be empowered to remove generations of poverty suffering in their family lineage- POVERTY SIMPLY BECAUSE OF LACK OF EDUCATION AND KNOWLEDGE
PVAF web site is a place of celebration for communities and their peoples worldwide.
The celebration consists of sharing knowledge with all humanities of all communities on this planet Earth. The purpose of this celebration is to make diversity in humanity realize that they must co-exist harmoniously enjoying each others diversity.
PVAF invites YOU to use this web site to celebrate the diversity of humanity with news sharing such as today's where THAT ONE has with determination and selflessness contributed to the harmonious co-existence...Submit YOUR news for publishing by clicking here and providing the news as email or an attachment....or by clicking on POST A COMMENT button in the header of this news item and writing as much as you wish.....