PVAF WEEKEND PHOTO NEWS OF THE WEIRD, FUNNY AND NORMAL KIND...to keep your life vision visionary for the coming week through photos....
Posted by Vishva News Reporter on October 9, 2010
.....PHOTOS GIVE WEEKLY NEWS WORTH THOUSAND WORDS...
.....and PVAF one liners for those who must read.....
Because
.....In today's hectic job, job and jobs schedule,
we get very less time to laugh.....

....Plus you can click on the hyperlinked source
to have more smiles of what humans are capable of....

funnySportsNews-PulledMyGroin
.....Surfing the Globe to bring you a constant variety of
insanity, stupidity and absolute proof that


humankind has not evolved
quite as much as we would like to think....
squidooOddNewsDaily



kristinandkayla.blogspot.com


Jason Lee is known as a wedding photographer, but he also has a blog site that features
photo shoots of his daughters Kristen and Kayla. Click on the hyperlink to see more photos of the 2 sisters and smile away....
....Kalya on the wall is just waiting on the wall to grow up to give
a lesson in kARm-fl (fruits of one's kARm) design of human life....

Please click on the next line to smile more and wonder about the ever unpredictable human species you belong to on this weekend......
---
.......this weekend keep on scrolling for...




RobertStevenson


.....PVAF WEEKEND PHOTO NEWS IS LIFE THE ABOVE....

....you would not know during the looksee
if you are coming or going....
AllVoices
....Karzai claims that a new strategy is needed in Afghan war after 8 years....
.....Karzai recently invited Mullah Omar the main Taliban leader
to end the insurgency and enter peace talks. ...
..after telling everybody in the world to get out the "Afghan Corruption Investigation"
because it is only an Afghan matter of disappearing billions of dollars aid from USA and Alliance Nations....
solicitr
.......It was a matter of time before this happened.....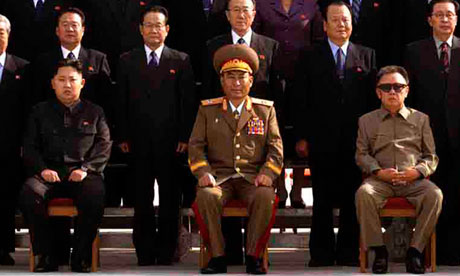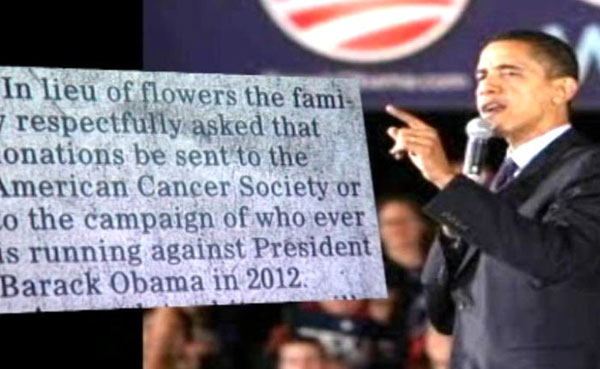 WallBNews


.....USA President Obama's campaigning strategy for 2012....


U.S. Air Force veteran Don Unsworth, a northwest Georgia, USA businessman, was not really a big Obama fan as he disliked the costly stimulus and worried about unemployment. The obituary and donations were Unsworth's family's idea to celebrate the humour of the departed at his funeral and made people laugh. But the halfway serious obituary gambit may yet bear fruit. At a time when funds are scarce and political campaigns are expensive, Unsworth's family may have launched an idea, and a way for grassroots Americans to have political influence from beyond the grave. (Copyright 2010 NBC).





.......2010 Commonwealth Games Joke On Construction Delays.....
wisevishvesh
Suresh Kamadi, 2010 Commonwealth Games (CWG) Organizing Committee Chairman is rumored to have tried to hang himself in the CWG stadium. But the ceiling collapsed and saved the Games....
.....DO NOT STOP SMILING HERE TODAY......

.......BRING YOUR SMILE NEXT WEEKEND....


There are 0 additional comments.
Send your news items to be posted to news@prajapati-samaj.ca.